Blackmores Echinacea ACE + Zinc (60)
$27.49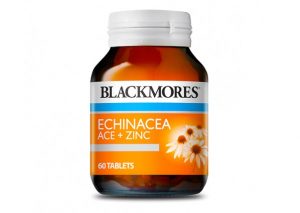 Echinacea ACE + Zinc
A combination of echinacea and antioxidant nutrients to help support immune function.
Overview
Blackmores Echinacea ACE + Zinc is a daily supplement for regular use that combines echinacea with antioxidant nutrients to support the immune system. Echinacea and vitamin C may reduce the severity and duration of colds.
Why use
Supports healthy immune function
Traditionally used in western herbal medicine to relieve symptoms of colds and flu including sore throat and cough
May shorten the duration and decrease the severity of cold symptoms
May help decrease the incidence of colds
The Blackmores difference
Blackmores products are rigorously tested for quality.
Active ingredients per tablet
Echinacea purpurea(echinacea)
extract equivalent to dry whole plant 500 mg
Echinacea purpurea- echinacea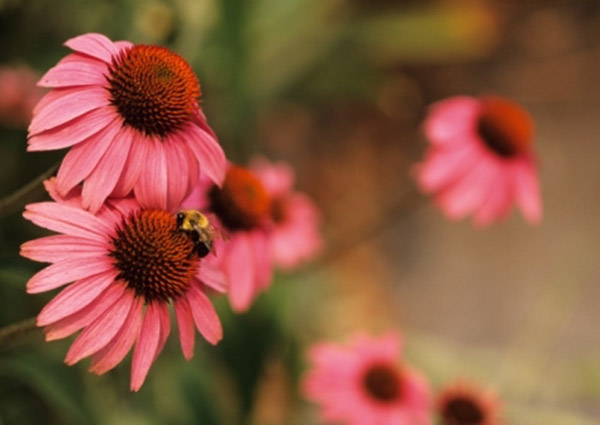 Betacarotene
Calcium pantothenate
(vitamin B5, pantothenic acid 25.7 mg)
28 mg
Pyridoxine hydrochloride
(vitamin B6, pyridoxine 10.7 mg)
13 mg
Ascorbic acid
(vitamin C)
250 mg
Vitamin C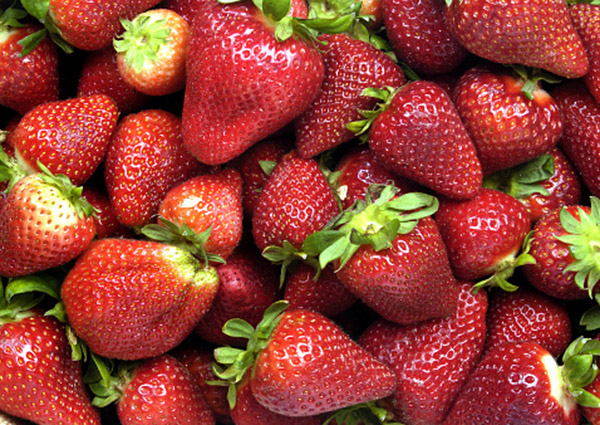 d-alpha tocopheryl acid succinate
(vitamin E 50 IU)
41.3 mg
Vitamin E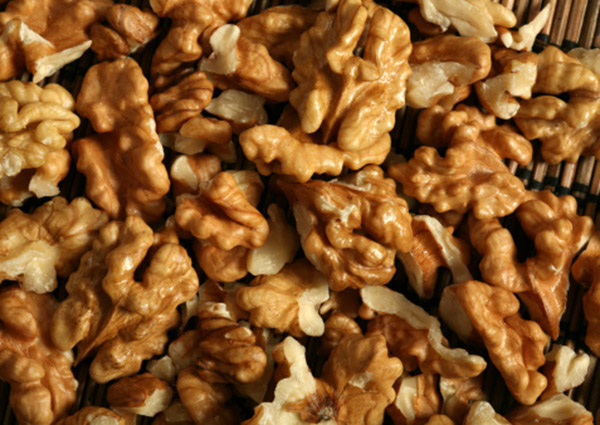 Zinc oxide
(zinc 1.3 mg)
6.5 mg
Zinc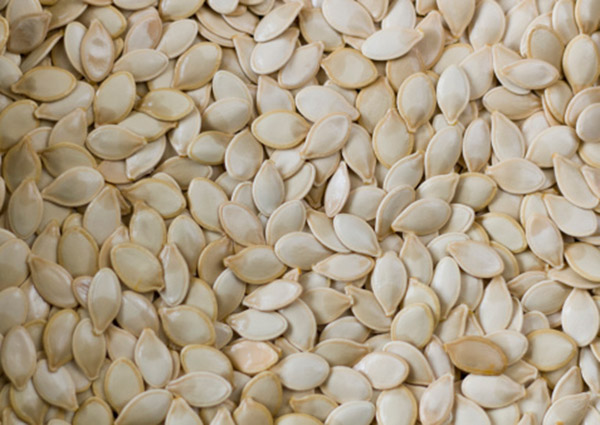 Dosage
Adults – Take 1 tablet 3 times a day with meals, or as professionally prescribed
Children under 12 years – Only as professionally prescribed
Contraindications and cautions
Not to be used by children under 2 years of age without medical advice
Consult your healthcare professional before use if you have had renal calculi (kidney stones). Ascorbic acid may increase the risk of recurrence of calcium oxalate calculi
May occasionally cause mild gastrointestinal symptoms
Use with caution if you suffer from asthma or allergies
Always read the label. Use only as directed
If symptoms persist, see your healthcare professional
Vitamin supplements should not replace a balanced diet
Medicine interactions
This product may interfere with certain other medications you may be taking. Click here to learn more.
Physical description
A red-brown, oval shaped tablet.
Always read the label. Use only as directed.
Out of stock