Welcome to Formula Warehouse
Trusted supplier of premium infant formulas, specialty formulas and toddler milk drinks.

WE SHIP ANYWHERE
IN AUSTRALIA
(9 - 10 working days*)
*longer times for remote areas

SMALL & BULK*
ORDERS WELCOME
* on selected brands

PREMIUM AUSTRALIAN
BABY FORMULA
We hand pick only the highest quality nutrient enriched products from reputable Australian producers. Feel confident that you are giving your child a great start in life. All formulas on this site are Australian, formulated to provide your child with the essential nutrients to support their growth and development.
We care about giving children the best start in life and are proud to offer you support, advice and reassurance from our team of experts. Just ask us.
Formula Warehouse gives you the peace of mind that you are making the best choice for you baby, toddler or child. The best part? You can enjoy 24hr access at your fingertips.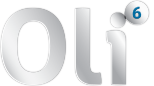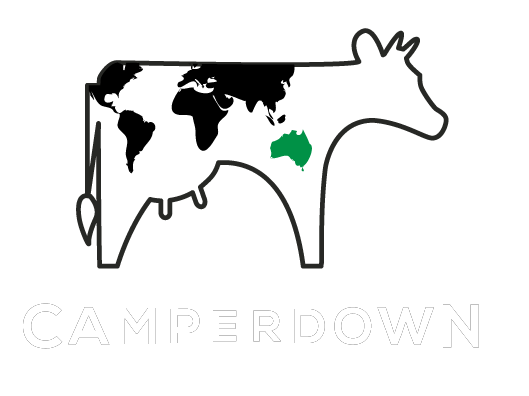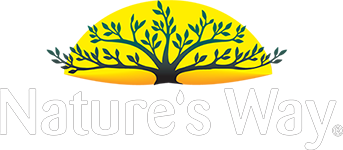 LATEST FROM OUR BLOG
Follow our blog for the latest news, tips & hints about all things formula.