Information and Education
Optivance™ Toddler Milk Drink has been formulated to supplement your child's diet to optimise nutritional intake when dietary intake may not be adequate.
Formulated with age appropriate nutritional requirements to support your toddler's energy, growth and continued development.
Optivance™ Toddler Milk Drink contains a wide range of essential vitamins and minerals as well as functional ingredients to optimise health.
Pack Size: 900g net tin.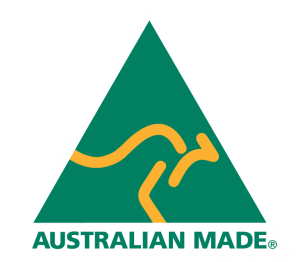 Preparation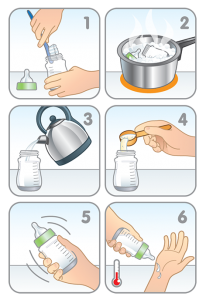 Wash hands and utensils before preparing formula.


Sterilise bottle, teat and cap by boiling for at least 5 minutes.

Boil drinking water & allow to cool. Measure correct amount of cooled water into sterilised bottle. Warm to feeding temperature.

Use only enclosed scoop.  Fill scoop and level off using a clean knife blade. Avoid compacting powder into scoop. Add powder to bottle.

Close and shake the bottle until all milk powder is completely dissolved.

Test temperature of infant formula on wrist before feeding. Feed immediately. Discard unfinished formula.
Nutritional Information